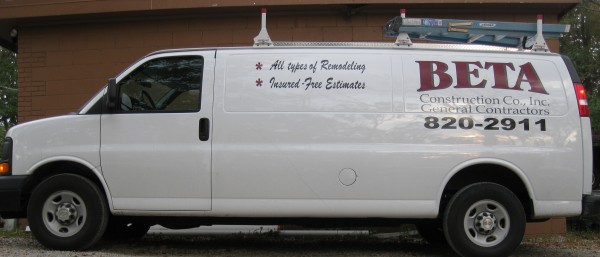 About Beta Construction Inc.
Improving Lives by Improving Homes...
That is more than just our motto at Beta Construction. We take our home improvement projects very seriously and put forth our best efforts on each and every job, and we stand behind every project we manage.  What sets us apart from our competition?
Honesty
No hidden costs. We provide upfront, honest estimates.
All Beta Construction workers go through background checks before being hired.
Courteous workers
Timeliness
Professionalism
Clean
Founded in 1984, Beta Construction employs warm, caring, trained professionals. We listen to what your needs and expectations are, and we measure everything ourselves.
From simple to elegant, from top to bottom, from custom carpentry to tile and hardwood floor installation, we have your kitchen remodeling, bathroom remodeling and basement finishing covered!